DeStress * Nourish * ReNew
DeStress Nourish ReNew: Connecting Color to Healing
Exclusive to Westhaven Community. Come enjoy Latin/Mexican food while we kick off the new series on energetic and frequency healing modalities.
When: Tuesday September 9th at 6:30pm in the Artroom
What to Bring: Latin or Mexican dish to share (guacamole, sangria, salsa, tacos, fahitas)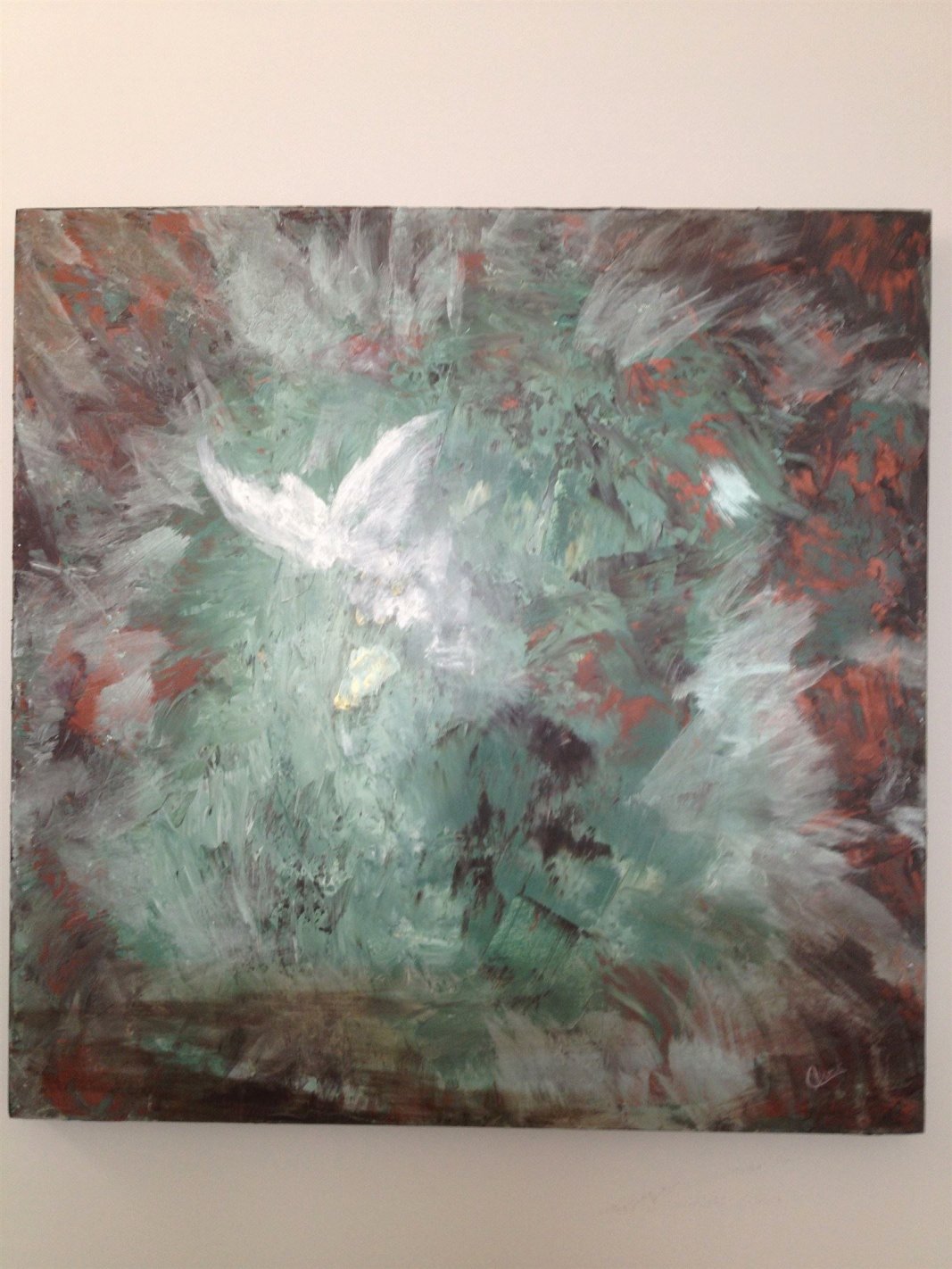 Light Energy from the sun is powerful!  It stimulates plants to produce chlorophyll which helps them grow.  Like plants, light has an energizing effect on people.  One of the benefits from light is the stimulation of the release of Nitric Oxide in the red blood cells.  In 1998, Louis Ignarro discovered the many health benefits of Nitric Oxide and was awarded the Nobel Laureate.
Scientists have found that Nitric Oxide helps to detoxify cells.  Research also supports the benefits of Nitric Oxide in the regulation of brain activity as it helps to inhibit and block CO2 inflammation of tissues.  Some diseases involved can be  cancer, Alzheimer's, arthritis, and Parkinson's.
Nitric Oxide production is stimulated by the amino acid, l-arginine.  Clinical studies have also shown that Nitric Oxide can be stimulated by the use of LED Diodes.  It takes at least 60 Light Emitting Diodes (LED) to stimulate the release of Nitric Oxide.  Light Energy Sessions using Infrared pads made up of LED diodes are an excellent way to support internal production of Nitric Oxide and promote general well being.  For more information, please visit www.DesiNou.com 
/