DeStress * Nourish * ReNew
DeStress Nourish ReNew: Connecting Color to Healing
Exclusive to Westhaven Community. Come enjoy Latin/Mexican food while we kick off the new series on energetic and frequency healing modalities.
When: Tuesday September 9th at 6:30pm in the Artroom
What to Bring: Latin or Mexican dish to share (guacamole, sangria, salsa, tacos, fahitas)
Creative Salad Party!  Tuesday August 26th at 6:30pm for Westhaven Residents!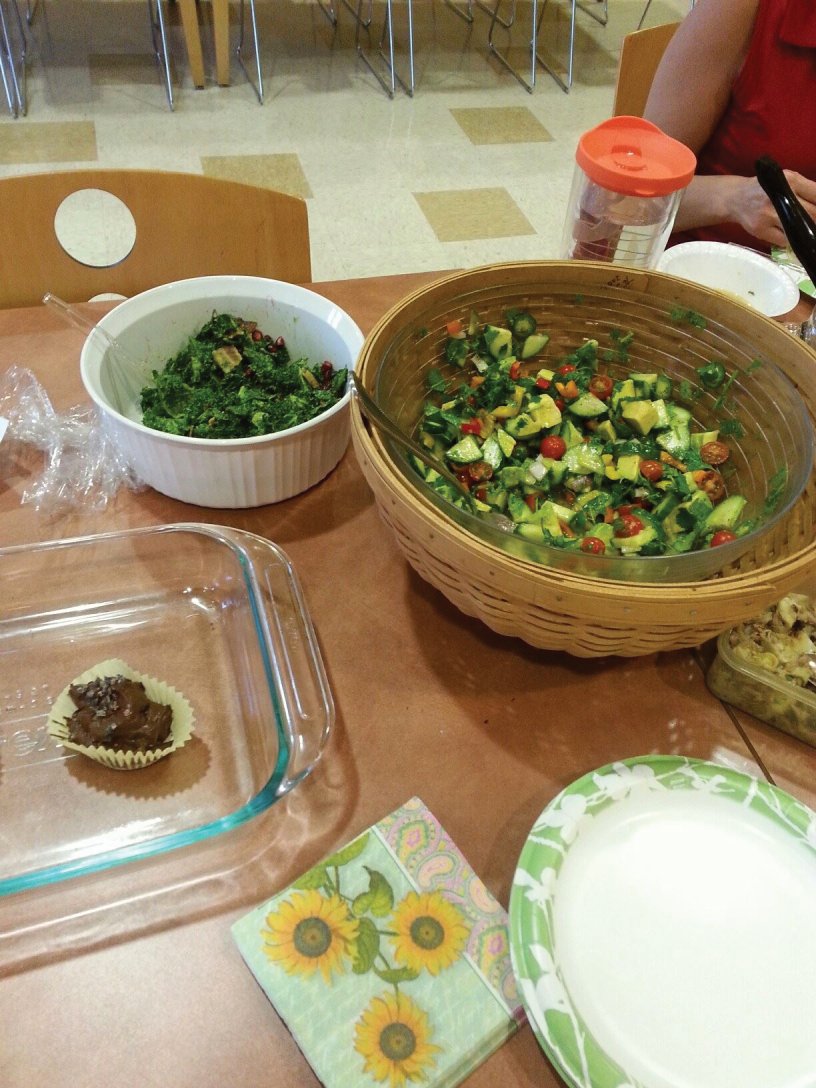 Bring 2 salad items to share and build an amazing salad bar.  We will learn about the healing qualities of specific vegetables and enjoy fun and fellowship.




Be Sure to RSVP with what you plan on bringing.  This event is exclusive to Westhaven.


Westhaven Residents Smoothie Party.




Come and sample and share a variety of healthy smoothie recipes.




WHEN: Tuesday 6/10/14 6:45pm




WHERE: Westhaven Residents Clubhouse Art Room




WHAT TO BRING:




Blender and ingredeients for your favorite smoothie to create and share.

















0

/